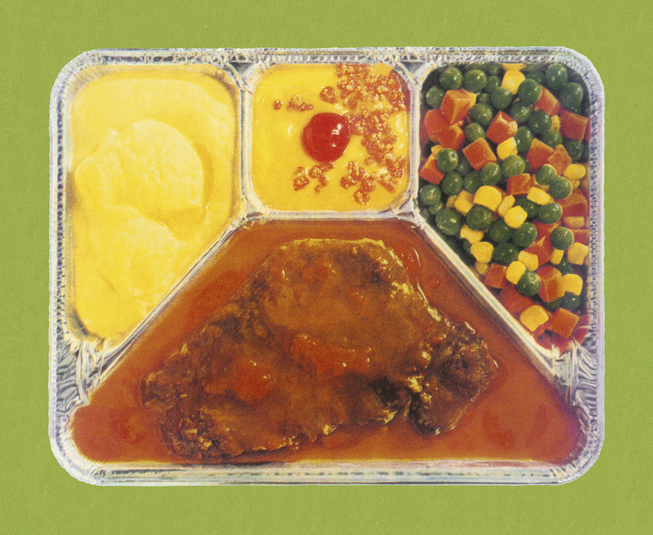 BECAUSE POPULAR CULTURE SHOULD BE BETTER THAN A TV DINNER
Urgent productions by angry intellectuals with a sense of humor. Comedy. Horror. Drama. Movies. TV. Theatre. And Beyond.
Heal is produced by Institutional Quality Productions, a Chicago-based company which produces plays, films, TV, and installations tackling serious contemporary issues, whether political or personal, through drama, comedy, and horror, and sometimes by combining them all together. The company has produced Sick by Seven, the incubator at A Red Orchid last year – 7 plays and films about illnesses that fall somewhere between the psychological and physical; the play, An Attempt to Heal in the Contemporary World, in NY; and is currently producing the film, Cassandra, about the debunked memory recovery movement of the 90s. The company's principals are David E. Tolchinsky and Brett Neveu. The name comes from the title of a film by Meredith Monk. For more info about IQ, please write us at info@institutionalqualityproductions.com or send us a message below.